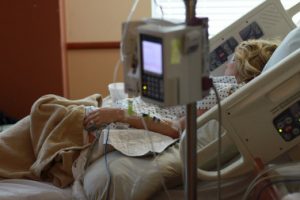 Why Doesn't God Always Heal?
We acknowledge God has all power and can heal, but …
One of my favorite accounts in the life of Jesus occurs in Mark 5. Jairus came to Jesus on behalf of his sick daughter, and Jesus willingly went with the man. On the way, though, they are slowed down when an older woman sought healing simply by touching Jesus' garments. Bam! She was healed.